Underground downspout and drainage solutions

Above ground downspouts can be unsightly and poorly located. In ground downspouts can solve wet or damp areas. While yard or lawn drains can help remove and mitigate standing water around your property.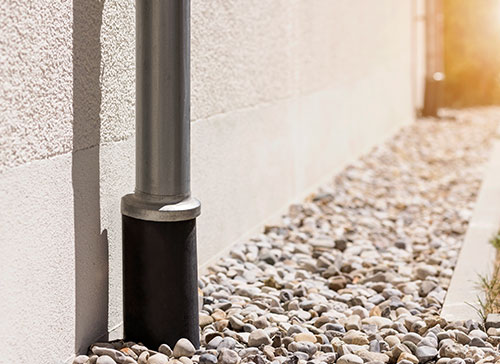 Corrective & Winter Pruning

A technique meant to maintain or enhance a tree or shrubs health by removing dead, diseased, weak, or otherwise unhealthy branches.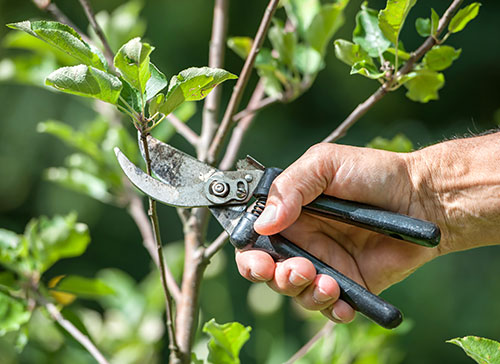 Seasonal Plantings

As the seasons change so can your plants in and around your property. Seasonal plantings can include Pansies, Impatiens, Petunias, Begonias, Geraniums, Ornamental Kale, or Cabbage.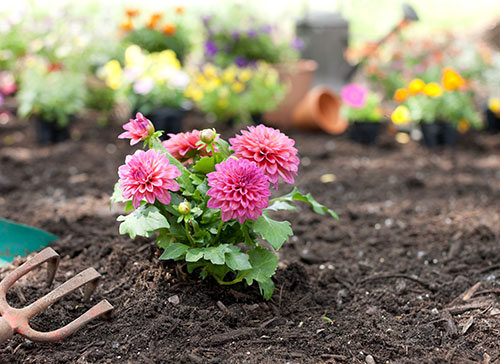 Fence Installation & Maintenance

Installation and maintance of wood fencing. We prefer to install a white cedar product as opposed to pressure treated fences.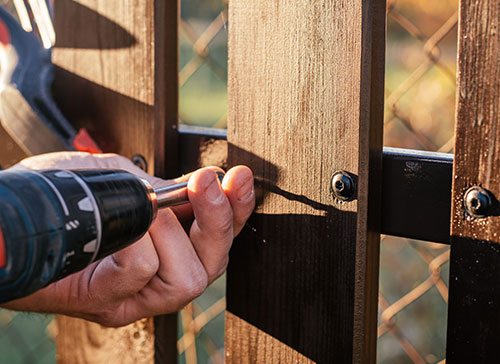 Split Rail Fence Installation & Maintenance

Split rail fence installation typically down with a pressure treated fence material for both posts and rails.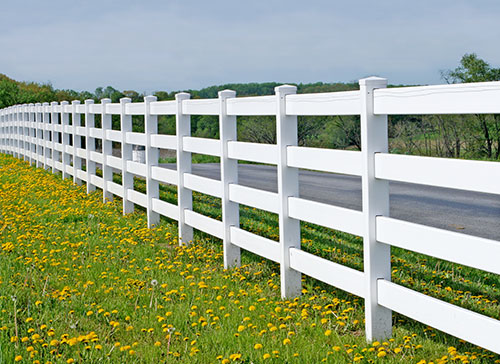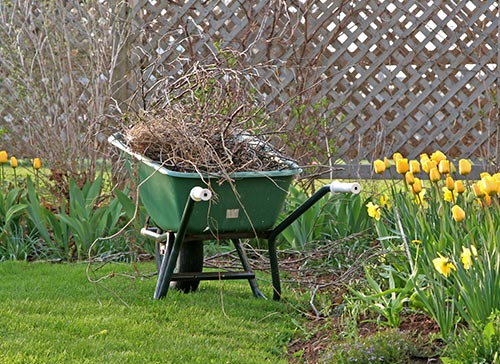 Spring Clean-Ups

Remove dead debris and get your yard ready for warm weather! We also offer perennial pruning.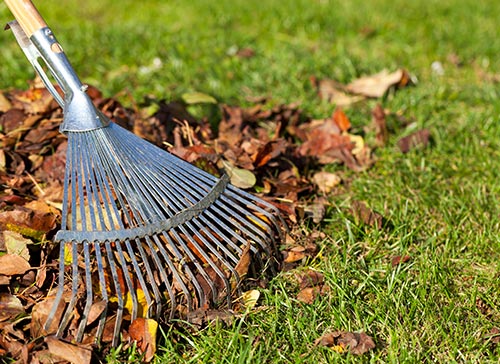 Fall Clean-Ups

Fallen leaves can bury your lawn, leaving it damp and dead-looking. Let us rake them away to reveal a green lawn.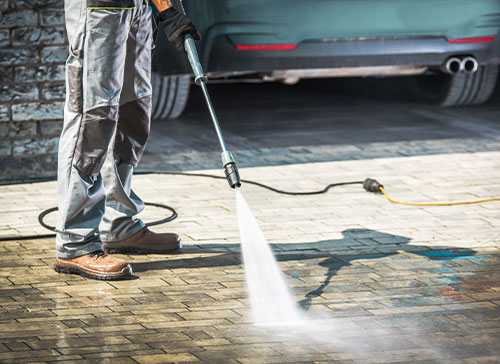 Pressure Washing

Remove all the unwanted staining from dirt on your patio's and walk ways.
Ready to get started?
Let's make our neighborhood beautiful!