Services We Provide:

We install paver walkways and patios, as well as, segmented retaining walls. We also offer installation of fieldstone garden walls. Ask us how we can further enhance your backyard with a firepit, stepping-stone pathway, irregular flagstone walkways or a new outdoor seating area!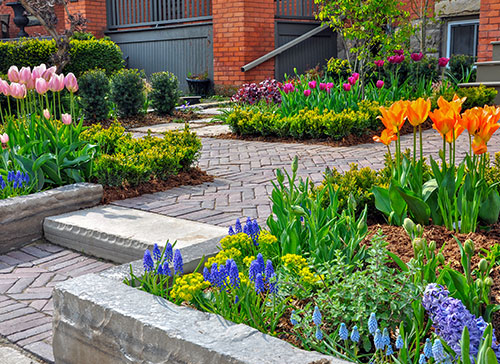 Small/shorter walkways can start anywhere from $5k-$7K for a basic installation.
Small patios can start anywhere from $8k-$10k; whereas a large space for gathering and dining ('20x'20 area) would start in the $10k-$13k range.
We also offer cleaning, re-sanding and re-sealing of existing hardscape.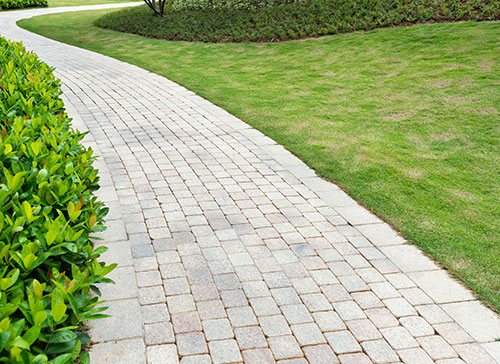 Walkway Installation

We offer paver walkway installation services!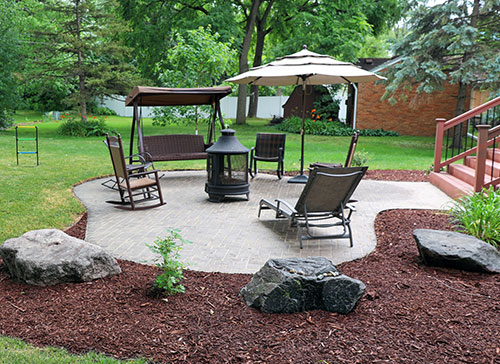 Patio Installation

We can install a beautiful new patio for your home.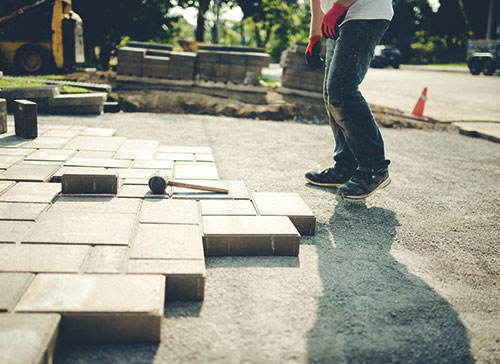 Hardscaping Maintenance

We can offer upkeep services to keep your property beautiful.
Ready to get started?
Let's make our neighborhood beautiful!