Keep your yard looking polished & beautiful!
Just as our company name implies, we also provide our clients a variety of yard maintenance services. These services include bed and tree mulching, bed and tree edging, shrub and small tree pruning, hedge maintenance, flower bed weeding and plant installations.
A little landscaping goes a long way. Whether you want to enhance your curb appeal or create a backyard oasis, let us help you build and maintain your dream yard.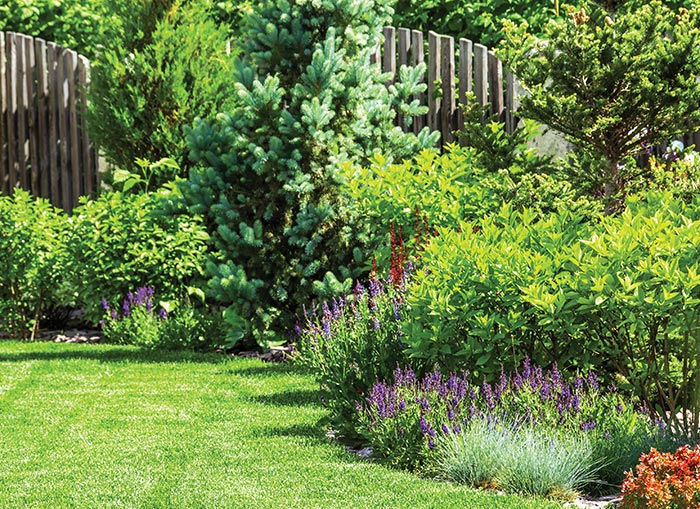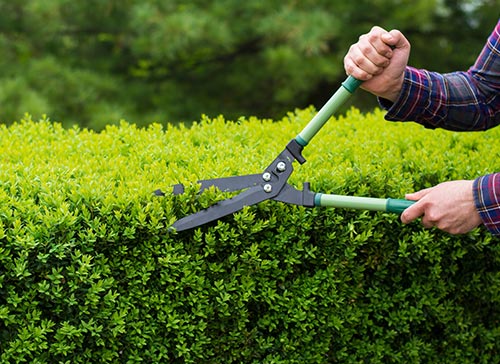 Shrub & Hedge Pruning

Nobody likes unkept hedges and shrubs. Let us keep your bushes looking tidy!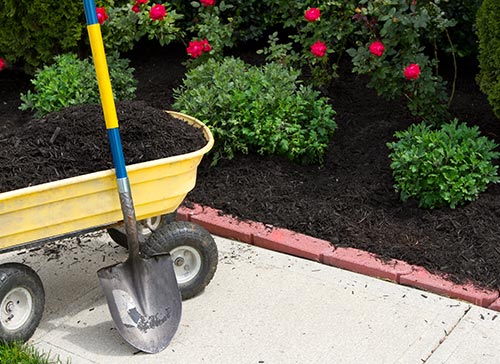 Mulching

We pick up, deliver, and install mulch for both new & established beds!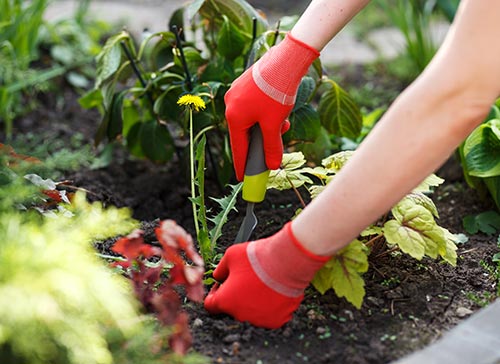 Weeding & Bed Maintenance

We handle everything from bed maintenance to sidewalks!
How much mulch do I need?
Find out with our FREE mulch calculator!
Ready to get started?
Let's make our neighborhood beautiful!